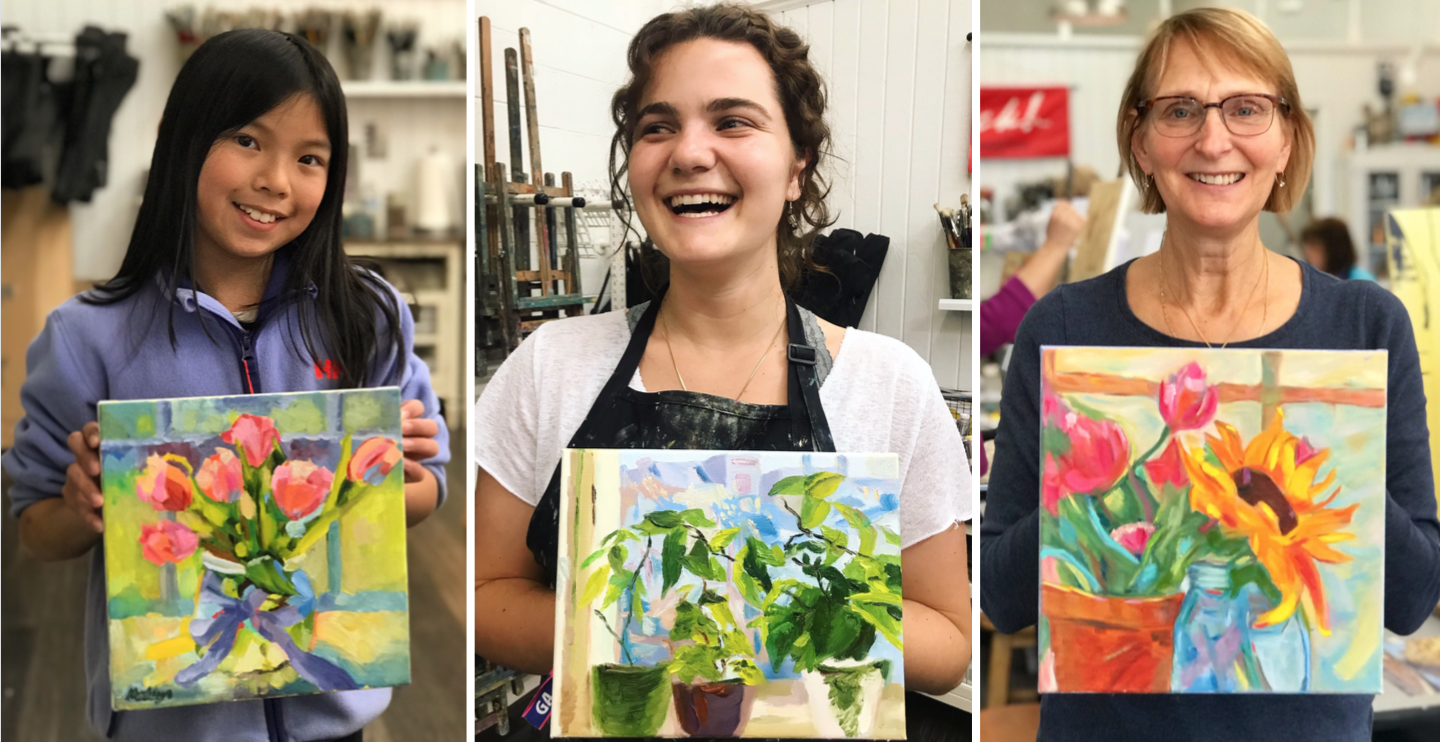 Welcome to Our Studio!
Art Attack is an art studio founded by Nancy Call Torres. We specialize in art classes, parties, and art supplies. The studio is located on the west side of Burlingame Plaza in the beautiful city of Burlingame, California. We offer year-round affordable weekly classes in oil painting for children, teens and adults living in and around the San Francisco Bay Area, as well as engaging themed weeks of summer camp!
1810 Magnolia Drive, Burlingame, CA 94010
Summer Camps & Classes are now open!
Summer Semester runs from June 8 to August 22
(NO CLASS: June 28 – July 5)
A few things past students and parents have said about Art Attack classes and camps!

1810 Magnolia Drive
Burlingame, CA 94010