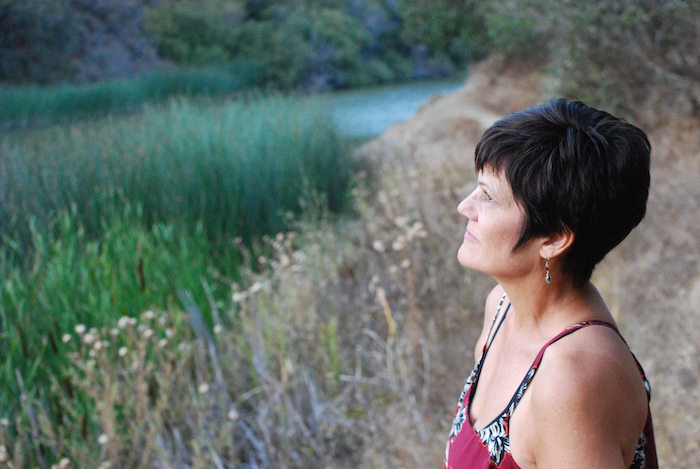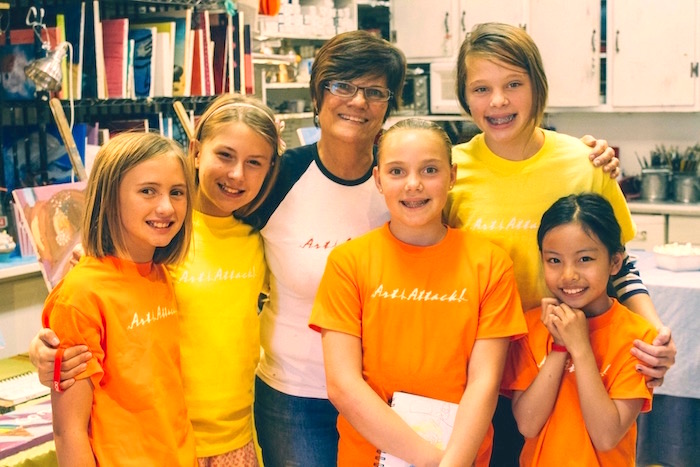 With a background in drawing, painting, and photography, Nancy Call Torres has been working professionally in the arts for over 35 years. Being both an artist and an educator, in 1995 she began the popular "Nancy Call Torres Art Studio," teaching oil painting, crafts, and theater to thousands of bay area children. In 2005, she founded "Art Attack!", a local studio that offers fine art instruction for children, teens and adults.
Nancy enjoys making the fine arts more accessible to local audiences while she infuses those she works with, with her joy of creating art. Nancy is an accomplished plein air painter who travels regularly, painting what inspires her. Her painting travels have taken her to Arizona, Hawaii, France, Mexico, and Italy, but her favorite place of inspiration is her home state of California.
Her paintings are in private collections around the world and she is currently represented by The Studio Shop in Burlingame, CA. Nancy is a member of the California Art Club, and of Local 365, a movement in the San Francisco Bay Area that combines live art and live music, collaborating with some of the Bay Area's finest local musicians. She has exhibited with them at The San Francisco Jazz Heritage Museum, MAPP, Space Gallery and 111 Minna Gallery in San Francisco. She currently resides in Burlingame, California.

1810 Magnolia Drive
Burlingame, CA 94010