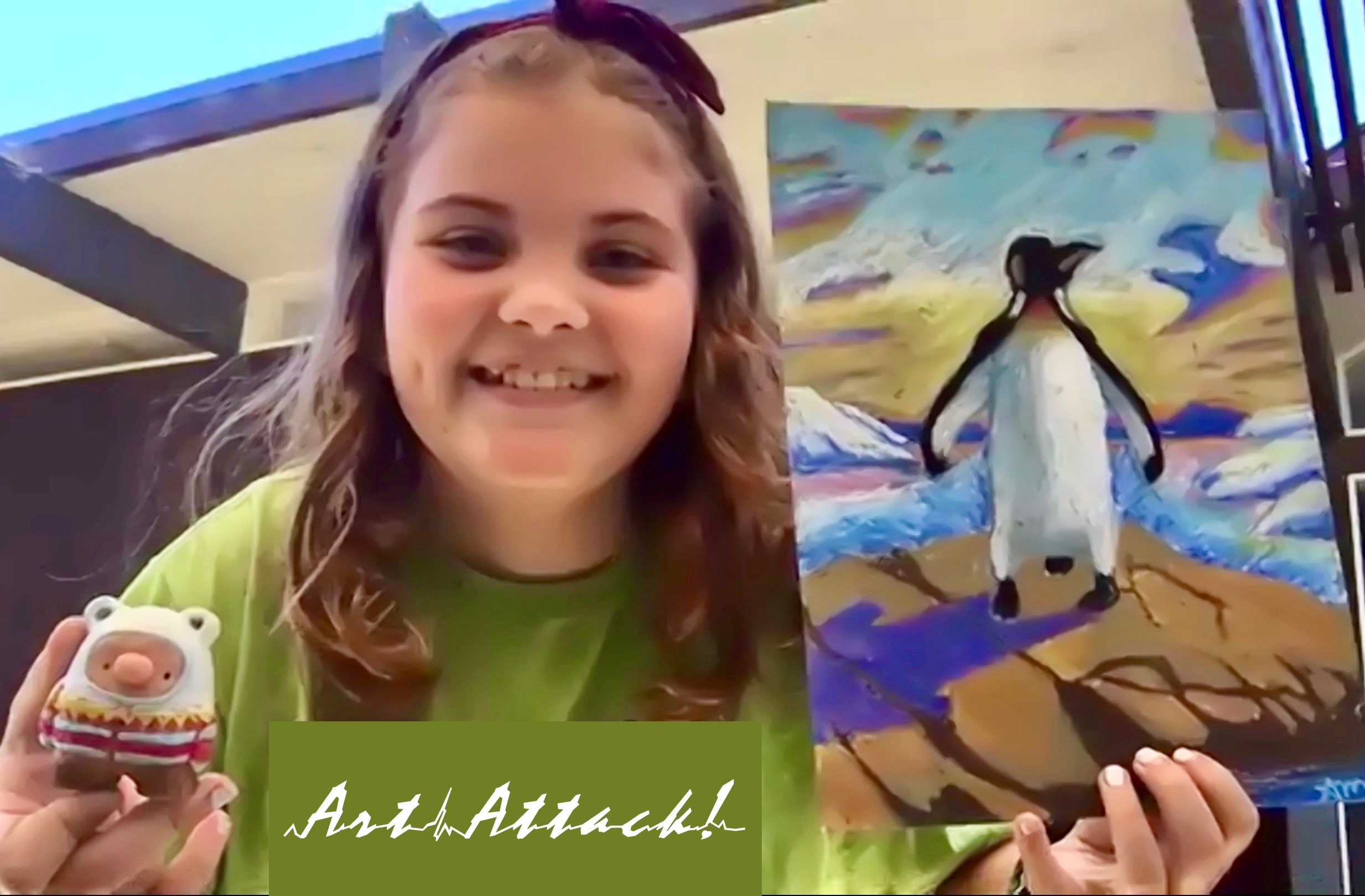 FOR CHILDREN AGES 7 AND UP
We offer VIRTUAL 2 hour classes for children.
WATERCOLORS & OIL PASTELS
In this VIRTUAL class, a total of 5 watercolors and 5 oil pastels will be completed over the course of the semester via Zoom. All reference images will be pre-picked by the instructor to ensure success for beginners. Students will follow along as the instructor leads them in step-by-step processes, allowing them to build their knowledge of techniques. All supplies included.
CLAY
n this VIRTUAL class, students will complete a total of 5 clay and acrylic paint projects via Zoom. Classes will alternate between sculpting the clay one week, and painting their project the following week. While project prompts will be provided, the student will retain a lot of freedom of creation. This is a great hands-on class option for kids experiencing "Zoom fatigue." All supplies included.
2 Hours

Monday 3:30 – 5:30 PM   * Clay Sculpture Class *
Instructor: Audrey McInnis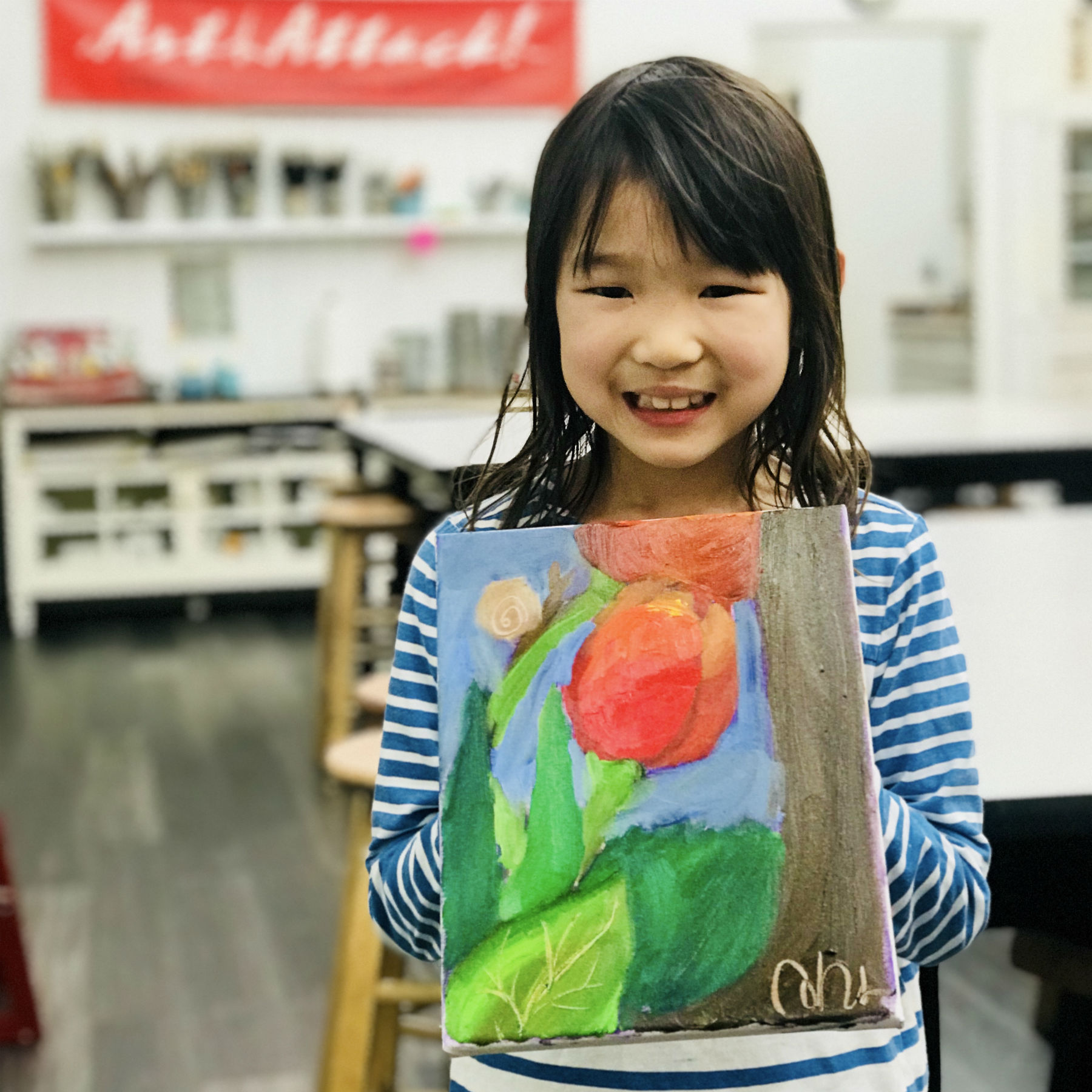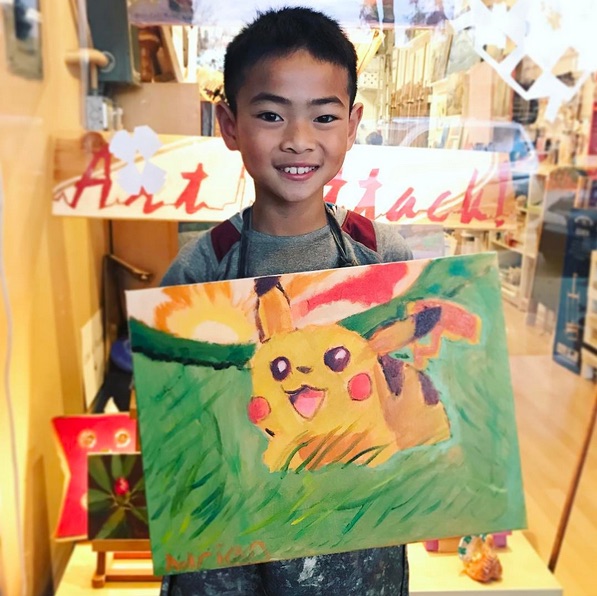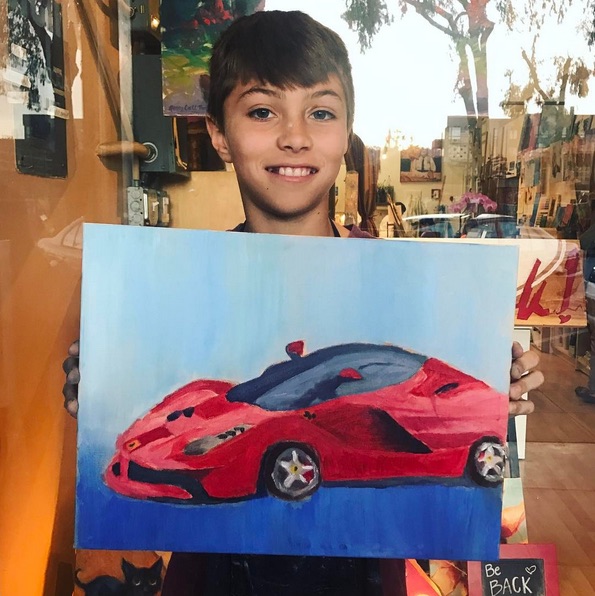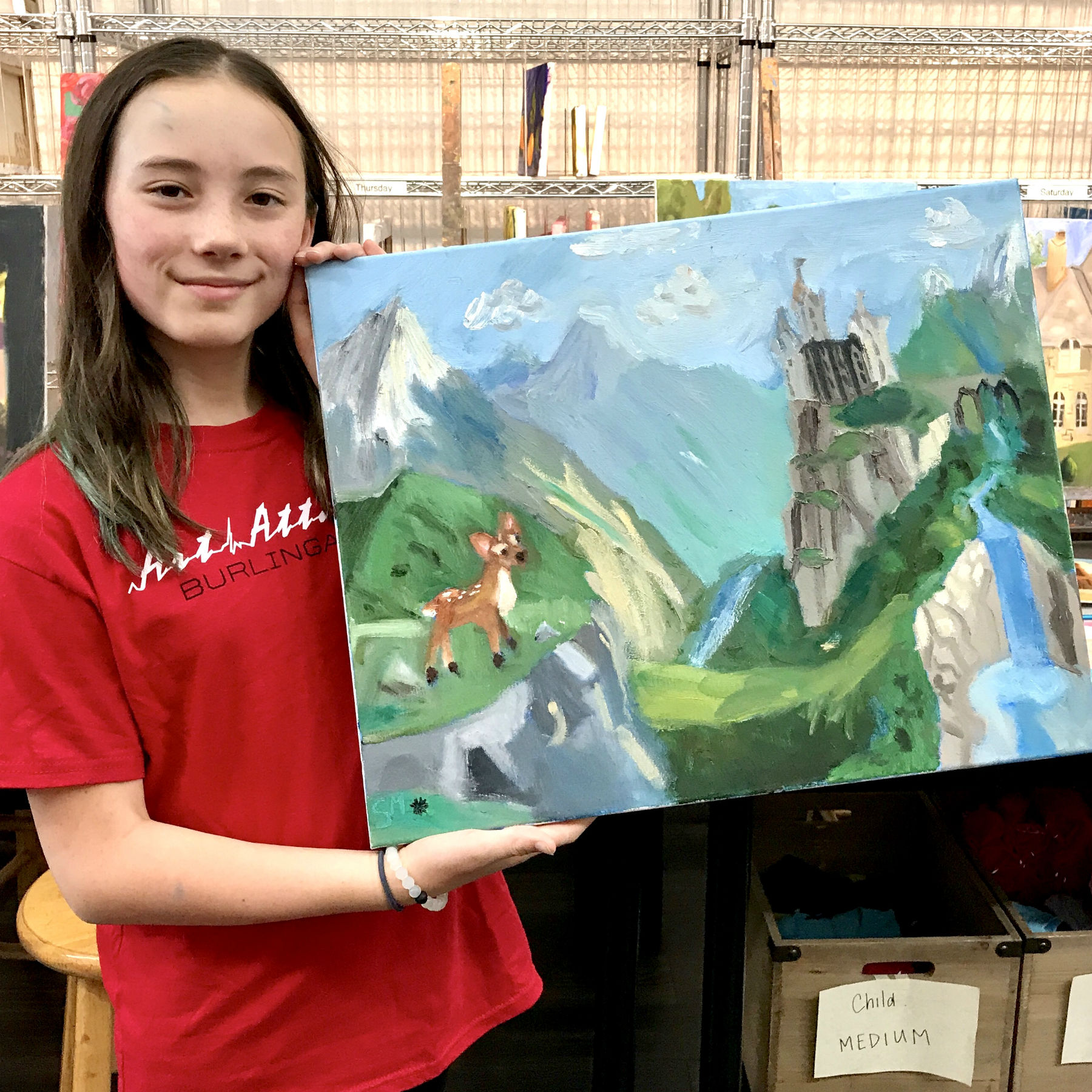 1810 Magnolia Drive
Burlingame, CA 94010