Nancy Call Torres
Owner/Founder
With a background in drawing, painting, and photography, Nancy Call Torres has been working professionally in the arts for over 33 years. Being both an artist and an educator, in 1995 she began the popular "Nancy Call Torres Art Studio," teaching oil painting, crafts, and theater to thousands of bay area children. In 2005, she founded "Art Attack!", a local studio that offers fine art instruction for children, teens and adults.
Nancy is passionate about making the fine arts more accessible to local audiences while infusing those she works with, with her joy of creating. Nancy is an accomplished plein air painter who travels regularly, painting what inspires her. Her travels have taken her to Arizona, Hawaii, France, Meixco and Italy, but her favorite place of inspiration is her home state of California.
Her paintings are in private collections around the world and she is currently represented by The Studio Shop in Burlingame, CA. Nancy is an active member of Local 365, a movement in the San Francisco Bay Area that combines live art and live music, collaborating with some of the Bay Area's finest local musicians. She has painted live and exhibited with them at Yoshi's, San Francisco, Grant and Green, Anna's Jazz Island, The Elbo Room, Club Deluxe, The San Francisco Jazz Heritage Museum, MAPP, Space Gallery and 111 Minna Gallery.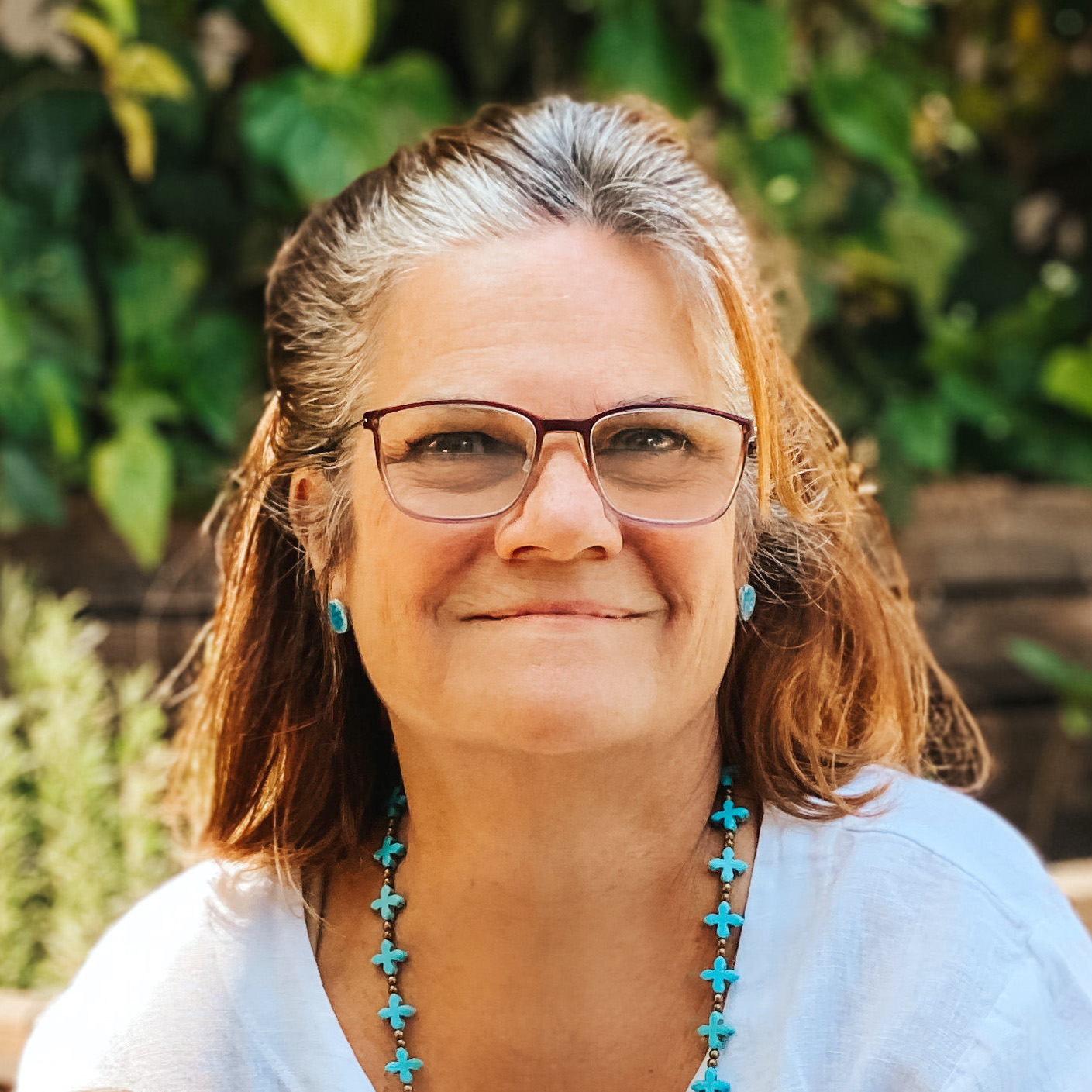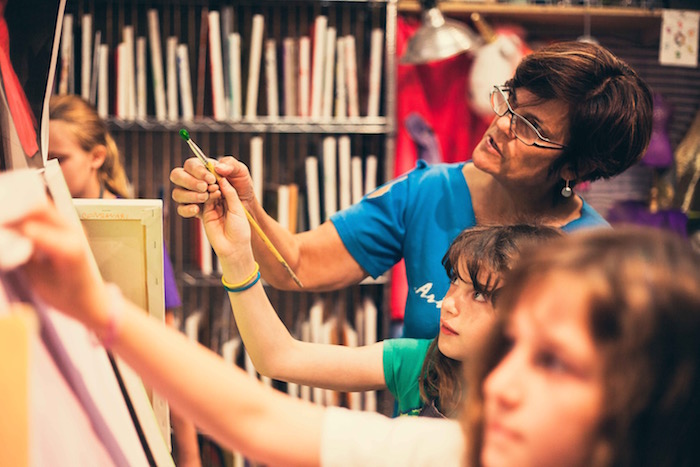 Audrey McInnis
Studio Manager/Instructor
Audrey was raised with an art teacher as a mother and an oil painting studio in her garage. She's been surrounded by art her entire life, and has a deep appreciation for color and creating. Her artistic interests span many mediums, including oil paint, pencil, photography, and linoleum block carving. Her current passion is modern calligraphy and hand lettering, and her wedding signage has been featured on Style Me Pretty and Borrowed & Blue.
Audrey has worked with children for over two decades. At age 11 she founded her own theater arts summer camp, collaborating with campers to write and perform an original play each week. She ran the camp for 5 years before closing its doors, at which point she began working with Art Attack every summer. Now she is with the studio full time, managing registration, teaching kids and teen classes, and leading Summer Camp.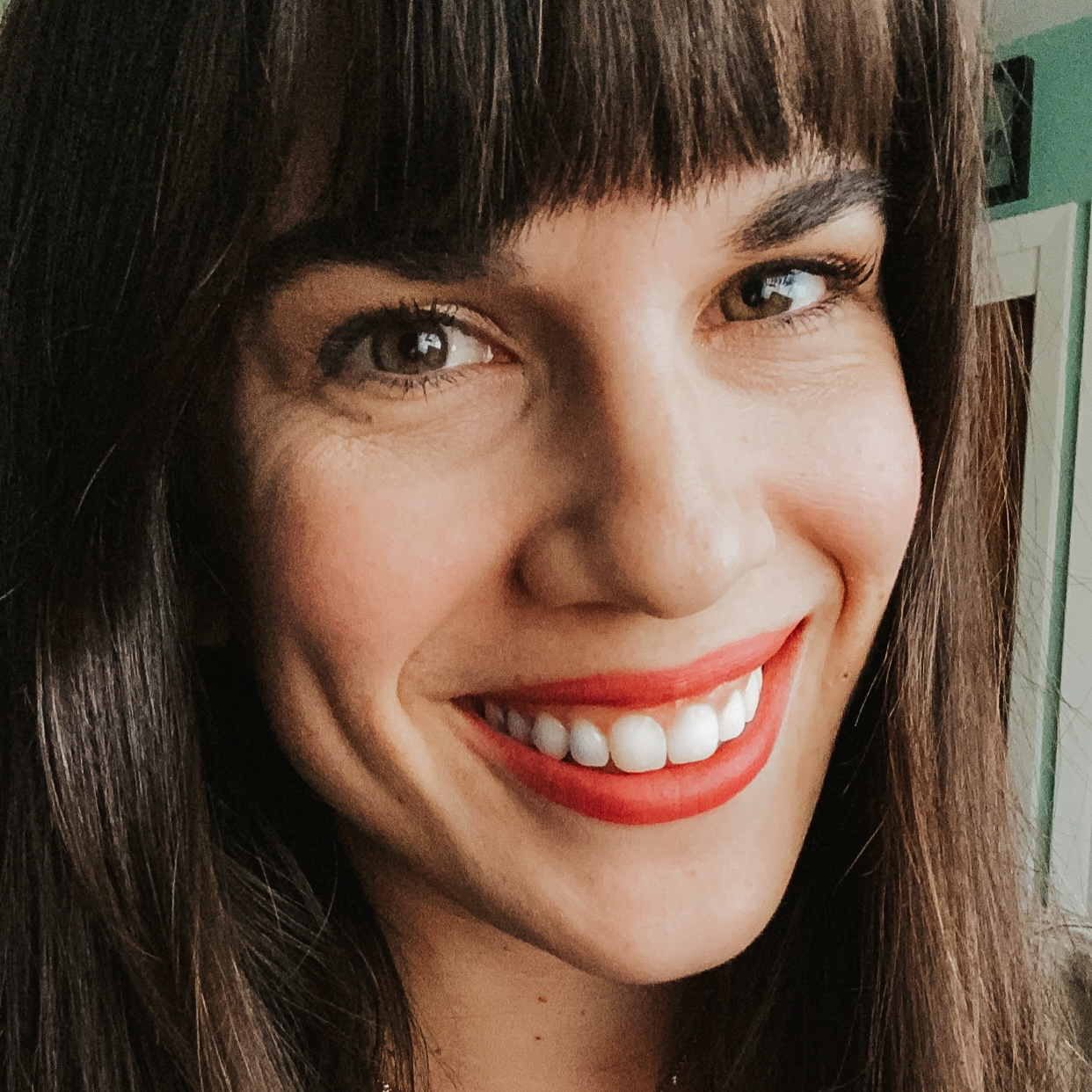 Ellen has been a California resident for 20 years, and grew up outside of Boston, surrounded by relatives who were artists. Her grandfather was a cartoonist and her mother loved watercolor and gardening. While at Syracuse University, she earned a B.S. in Business and started her career in finance. It wasn't until after she married and raised 2 children that she returned to her love of art and art history. In 2010, she was introduced to plein air painting and started taking classes and & attending workshops. She has had the opportunity to study several noted artists including: Will Maller, Bill Davidson & Jeanette LeGrue who have become great mentors.
Ellen works primarily in oils studying landscape and marine subjects on location allowing her to be outdoors, taking in the nuances, beauty and diversity of Northern California. True enjoyment comes from painting the marshlands and highlighting areas along the Pacific Coast, capturing the light as it spreads across a scene.
Ellen is Co-Chair of the California Art Club, San Francisco Region, a signature member of the California Plein Air Painters (CPAP), Society of Western Artists (SWA) and Monterey Plein Air Painters, a member of the National Oil and Acrylic Painters Society (NOAPs), the Laguna Plein Air Painters Association (LPAPA), the Los Gatos Art Association (LGAA), the American Impressionist Society (AIS), the Outdoor Painters Society (OPS), and the Plein Air Painters of Colorado. (PAAC). Ellen has also been juried into the 2016 and 2017 "Best of America" NOAPS national exhibitions. She was awarded 2nd Place in the LGAA Greater Bay Area Open earlier this year. Ellen was a featured artist in the Mendocino Plein Air Event (MOPO) in 2016 and won "Best Water Scene" in MOPO this year. She has also received Honorable Mentions from both the Monterey Bay Plein Air Artists (MBPAA) and the CPAP Annual Exhibition in 2017, National Juried exhibitions include OPS 2015 & 2017, and PAAC 2017.  She was one of 19 artists for the "Northern California Impressionism" exhibition at Peninsula Museum of Art.
Ellen's work has been showcased in the October issue, 2016 of Plein Air Magazine and the September 2017 issue of Art Collectors magazine. Ellen is represented at Gallery 24 in Los Gatos, CA, and Arnould Gallery in Marblehead, MA.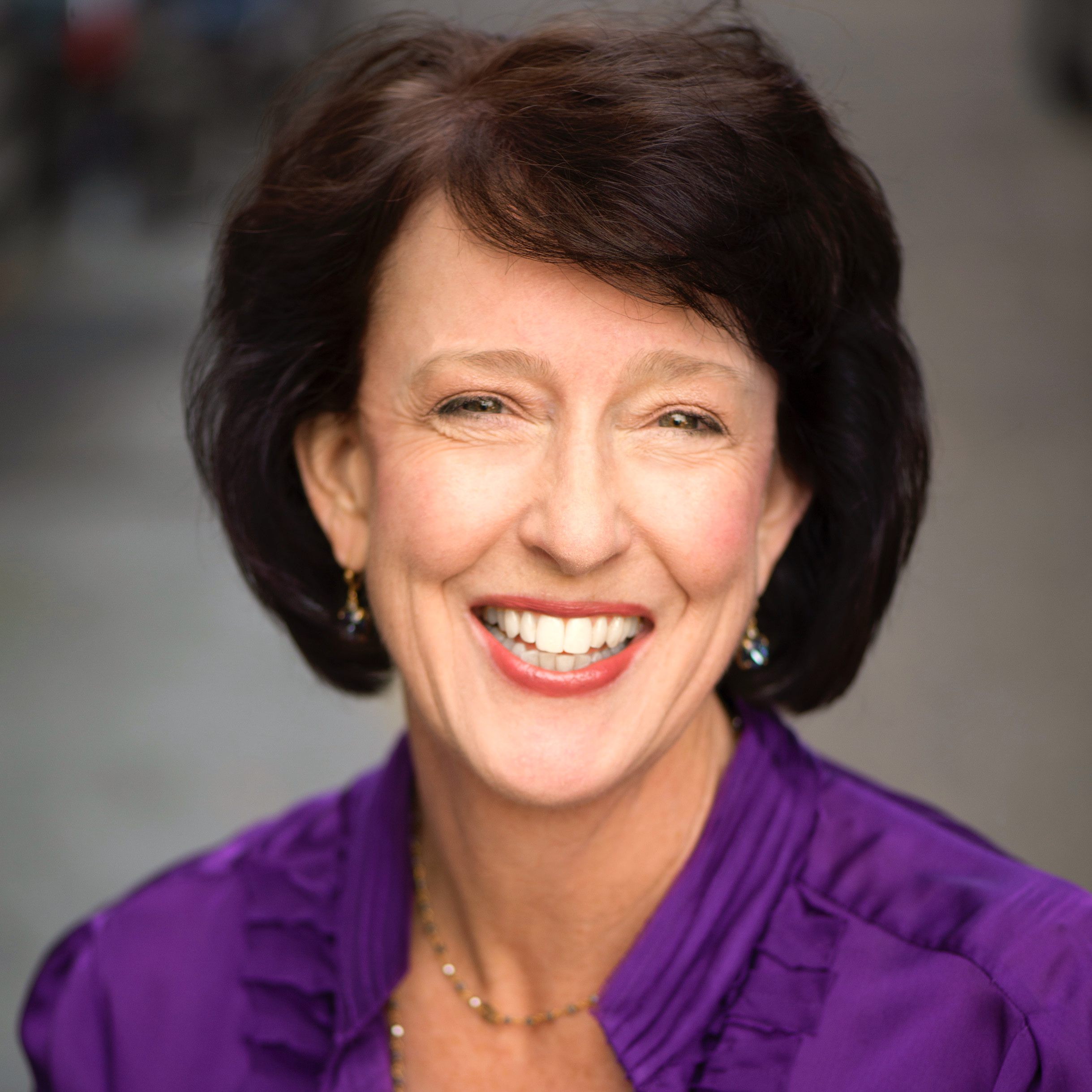 Rachael Dominguez
Instructor
Rachael Dominguez started painting and drawing as soon as she started writing. She followed her passion for painting to Art Attack, where she further developed her skills. Now an accomplished award-winning artist, her work has been featured in numerous shows and resides in several private collections.
Besides oil painting, Rachael enjoys making jewelry, cross stitch, needlepoint, and various fiber arts.
"I'm so excited to be working with young people. Their energy is what fuels the world and I absolutely love it. Creating and teaching go hand in hand for me because then the mind and spirit are working together".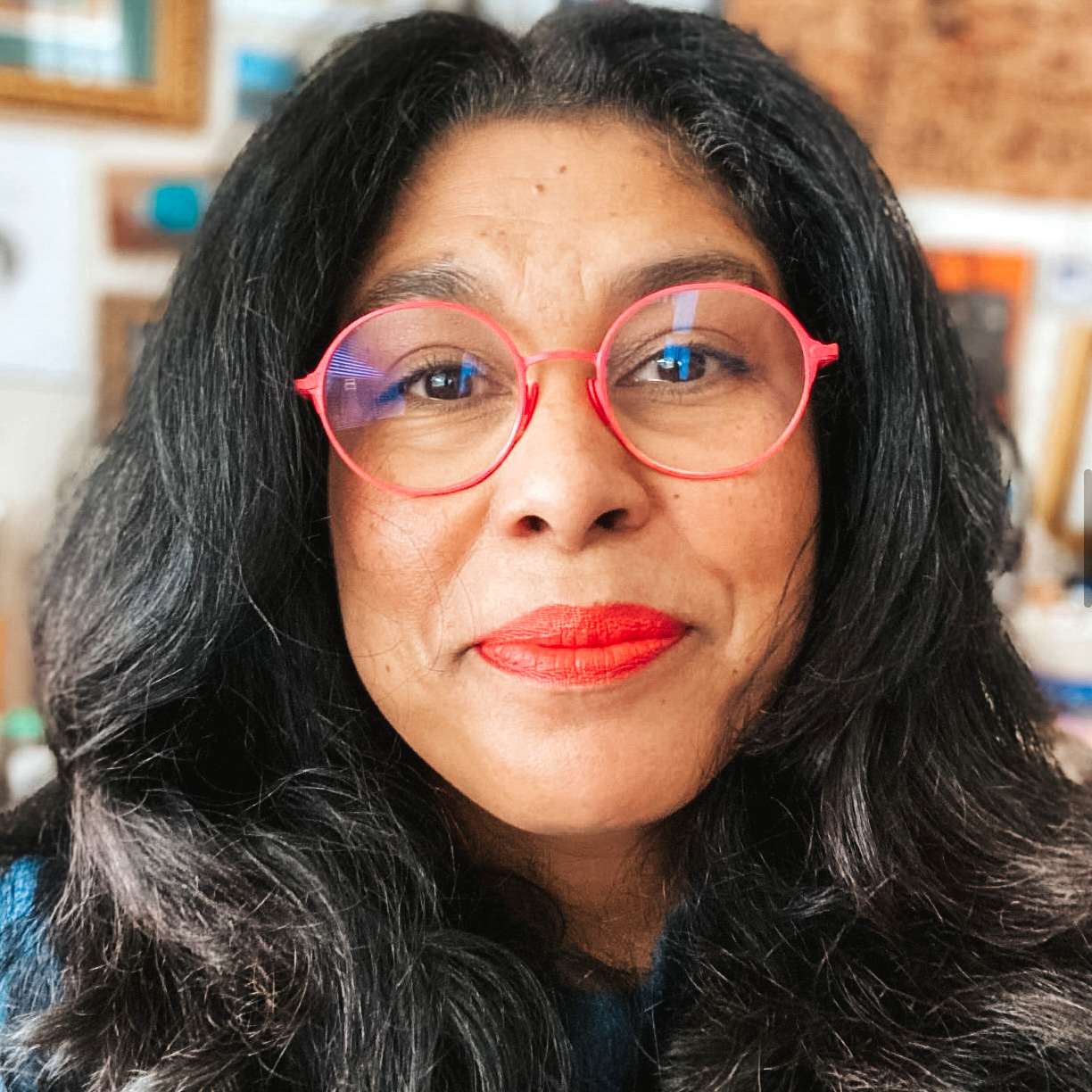 A native of San Mateo, Diane is thrilled to be back in the Bay Area following her graduation from UCLA, and a long career in the travel and hospitality industry in Southern California. She's always had an eye for beauty, creativity and adventure, which shows in her diverse resume. She's held positions in the cruise ship industry, followed by the Los Angeles Olympic Organizing Committee, and then the Century Plaza Hotel and Spa. There she designed entertainment industry events such as the Emmy's and Grammy Awards, as well as White House and Presidential visits. Additionally, she worked at the Getty Center in Brentwood as the Catering Manager for special art events. Most recently she left a tenured position at the Stanford Faculty Club as the Director of Catering Sales and Marketing.
She's always made an effort to have art in her life, and during her summers home from college she taught watercolor for children at the Beresford Recreation Center in San Mateo. Finally her quest for an adult program was fulfilled when she met Nancy Torres at a social event in 2012. She happily became a student at Art Attack and continues painting with the studio today. She loves big shapes and bright colors, and is always striving to grow as an artist.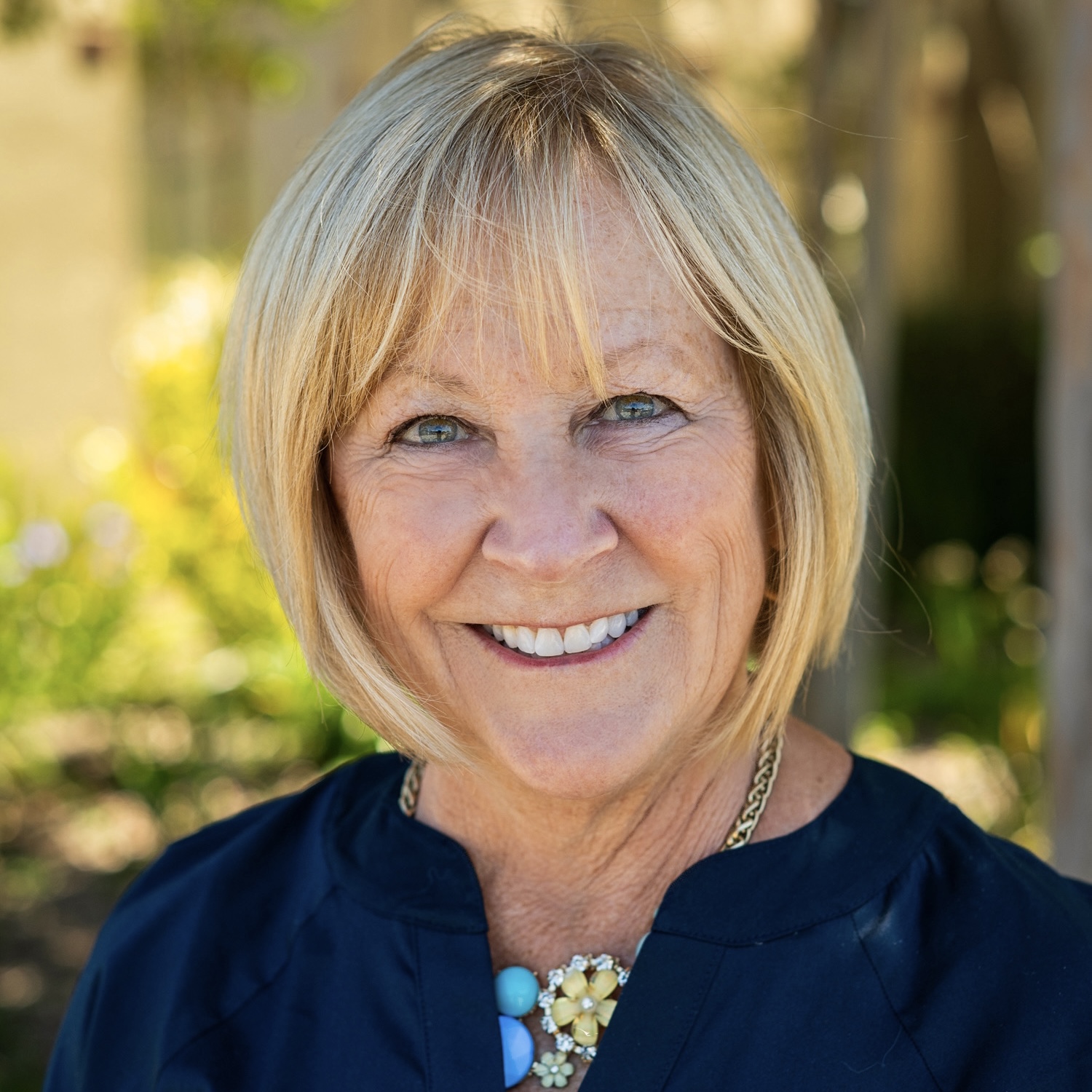 Emilie Dashe is a French-American artist who grew up in San Francisco, California. A graduate from Chapman University with a Bachelor's in Fine Arts, she is a multimedia artist who mostly works with acrylic, oil, pastel, charcoal, and clay body.
Some of her work captures the fundamental value of curiosity, and some of her work seeks to challenge social norms and investigate the antiquated aesthetics of the male gaze. She incorporates formal elements of painterly abstraction and collage as well as figurative representation. Her practice includes sculptural work, delving into ideas about the physical body in relation to the representational body.
Inspired by absurdist and surrealist techniques, her art explores concepts of identity, culture, consciousness, femininity, humor and social behavior.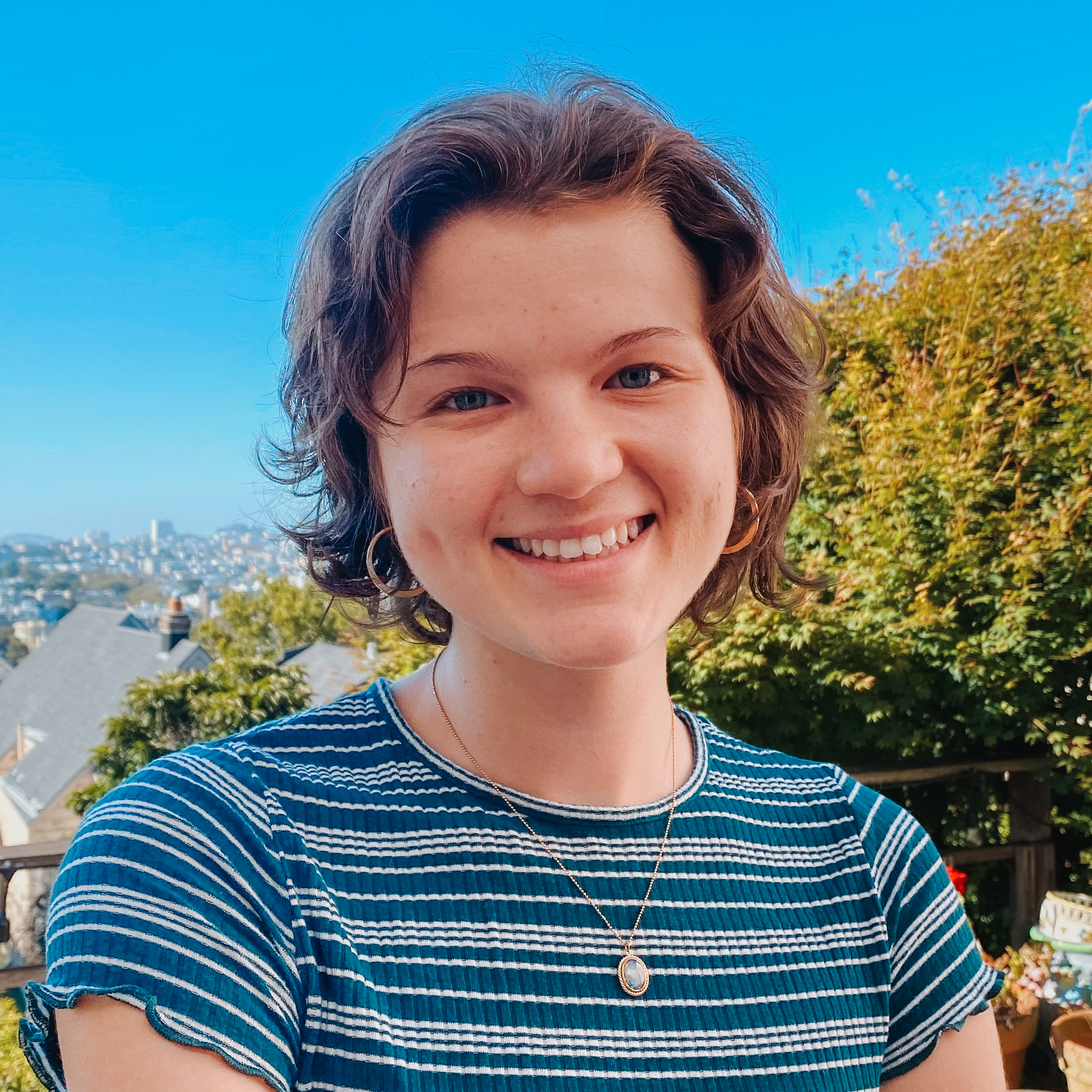 One of KC's earliest memories from childhood is from second grade when she dressed up for career day as an artist, knowing from then on out that she would do anything to make that dream a reality. As someone who was always drawing, doodling, or coloring, KC took as many art classes as she could growing up, where she got to use clay, printmaking, and photography to extend her love of art past just painting & drawing. In high school, she started working at a summer art camp where she learned that her love of art and being around children were a perfect match.
That dream has became a reality! After graduating with her BFA in Painting & Drawing in May of 2020, KC finally got the chance to start teaching art. With that experience under her belt and the knowledge of what she wants for her future, KC made the big move  from her hometown in Georgia out here to California. Living in the Golden State has been a dream of hers and she cannot wait to get to share her love of art to her new students in the Bay Area!