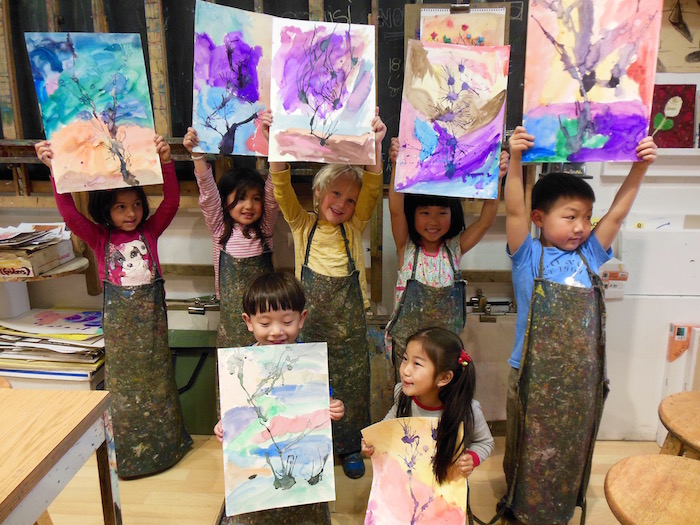 FOR CHILDREN AGES 5 AND UP
This course is designed to introduce young students to fine art concepts while exploring different types of mediums. Pencil, Charcoal, Pastels, Watercolor, Acrylic and Low Fire Clays. For beginning, intermediate and advanced students. All supplies included.
1 Hour
This class is taking a break! Please join our newsletter for the latest updates.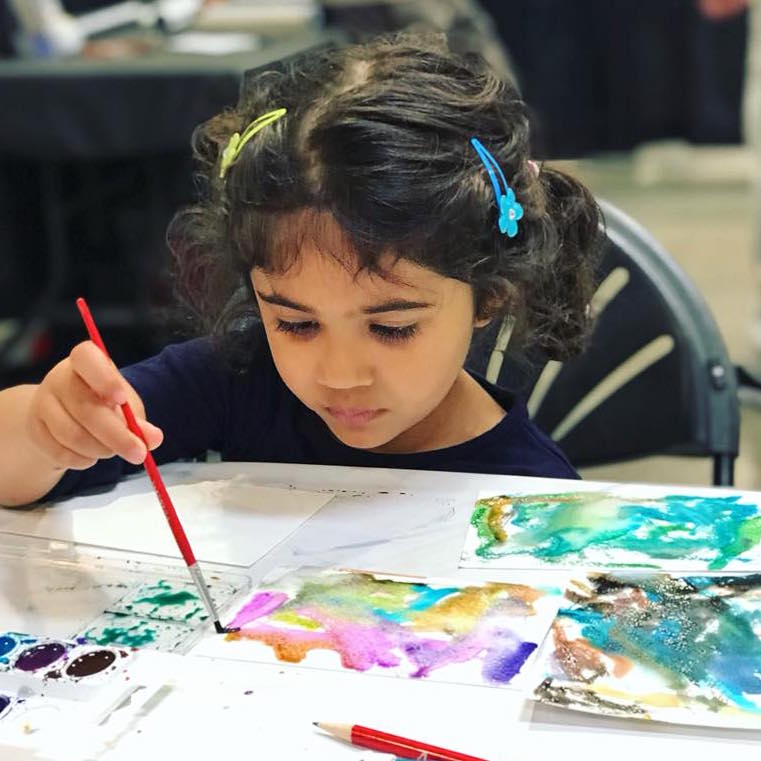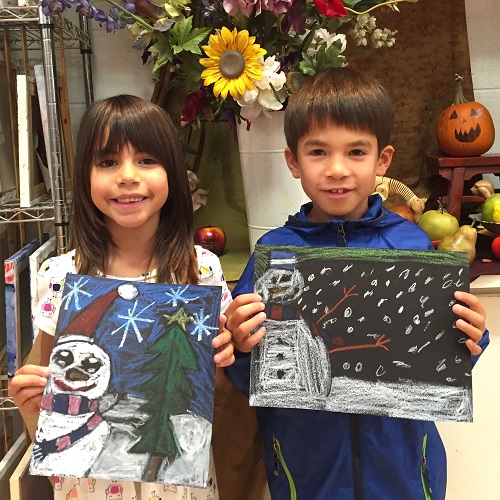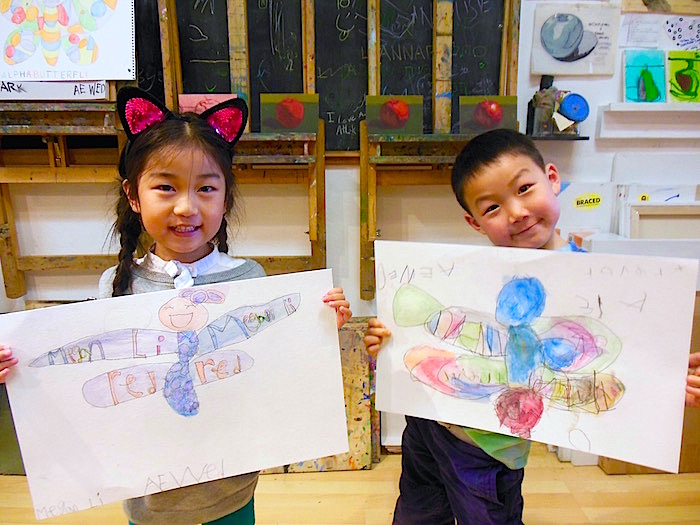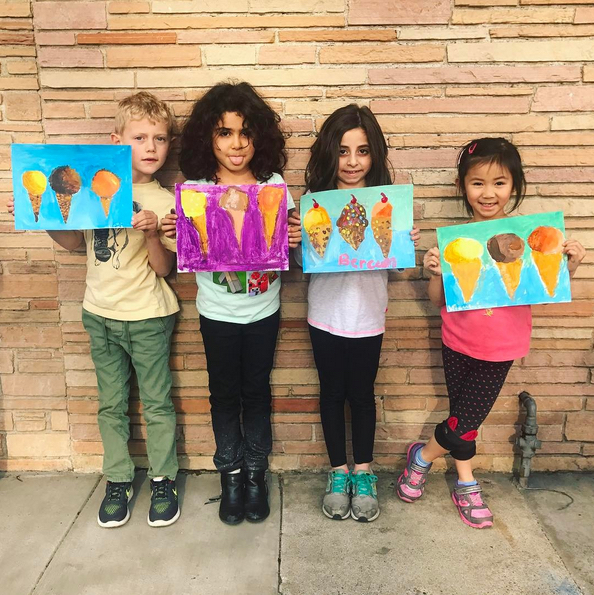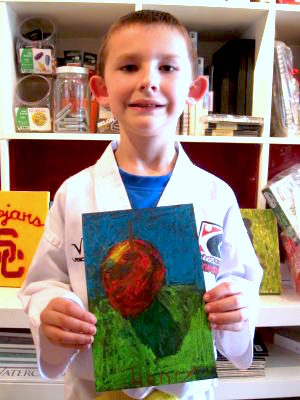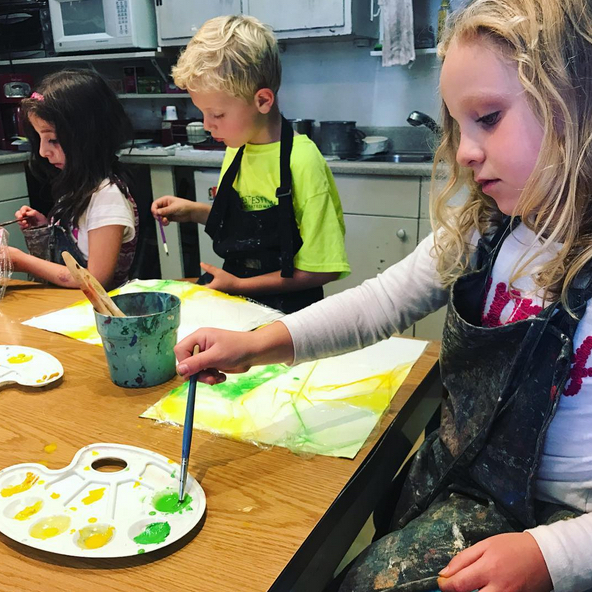 1810 Magnolia Drive
Burlingame, CA 94010