Week 1: Mythical Creatures! June 12 - 16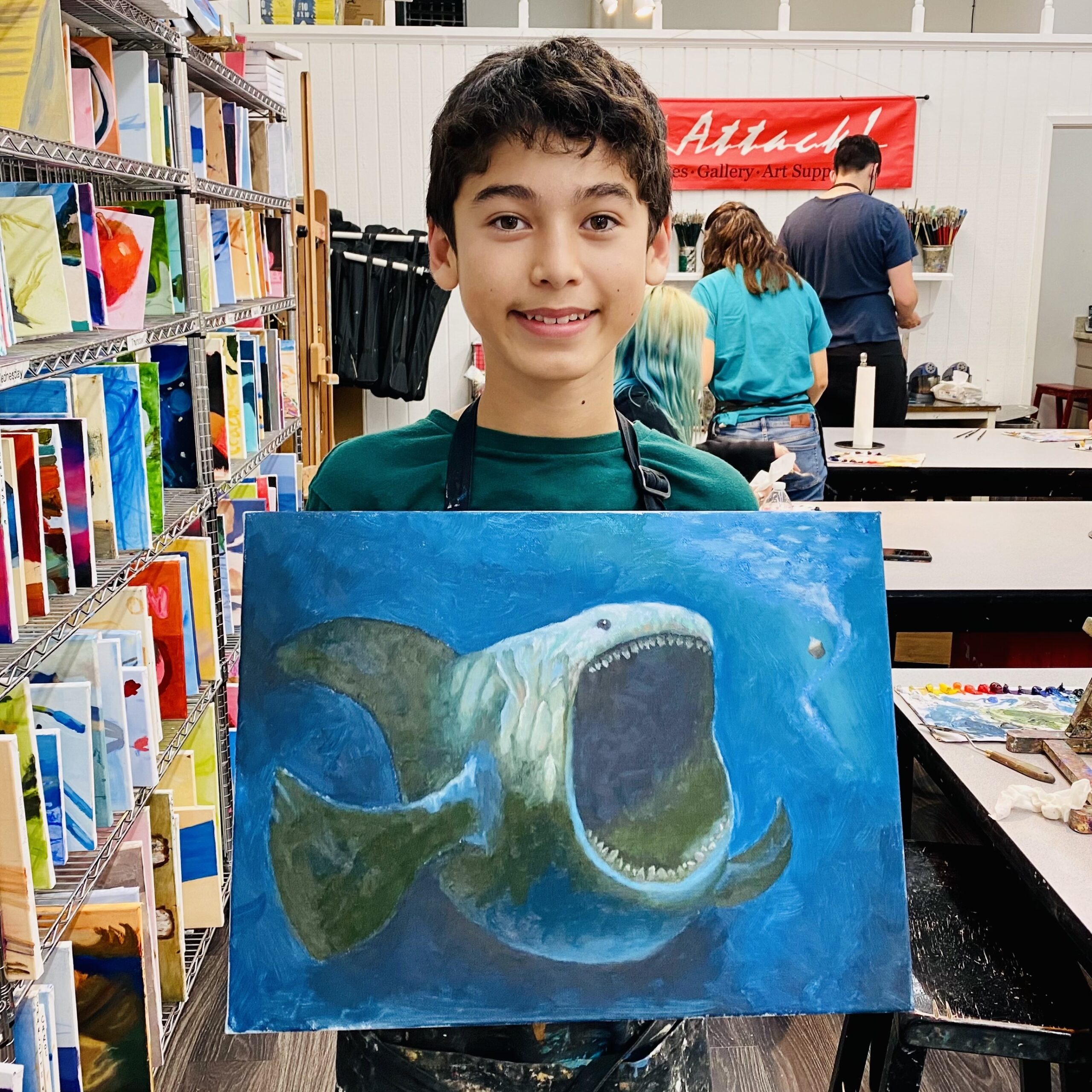 Join us as we wander through the epic forest at Castle Rock. Quietly creep through the mossy gnarled oaks and towering Douglas firs. Gaze and wonder at the massive rock formations, riddled with caves that formed over eons as weather reshaped the stone. With a little imagination, you will know that you are in a land of enchantment, where fairies and dragons dwell. As you explore, bring your wild ideas to life using your sketchbook. This gorgeous setting will provide the inspiration for the background of the oil painting you'll do in our studio. Let's spend the week learning about the marvelous mythical creatures of the world, all while creating art filled with secret magic.
Daily Camp Hours: Monday – Friday 8:30am – 3pm
Tuesday Field Trip: Castle Rock State Park, Menlo Park
16″ x 20″ oil painting
Fine art craft projects

Covid-19 Vaccine mandatory

13 student limit
For ages 7 – 17
Please bring a lunch daily.
All materials are included!



1810 Magnolia Drive
Burlingame, CA 94010