Week 5: Secret Garden! July 11 - 15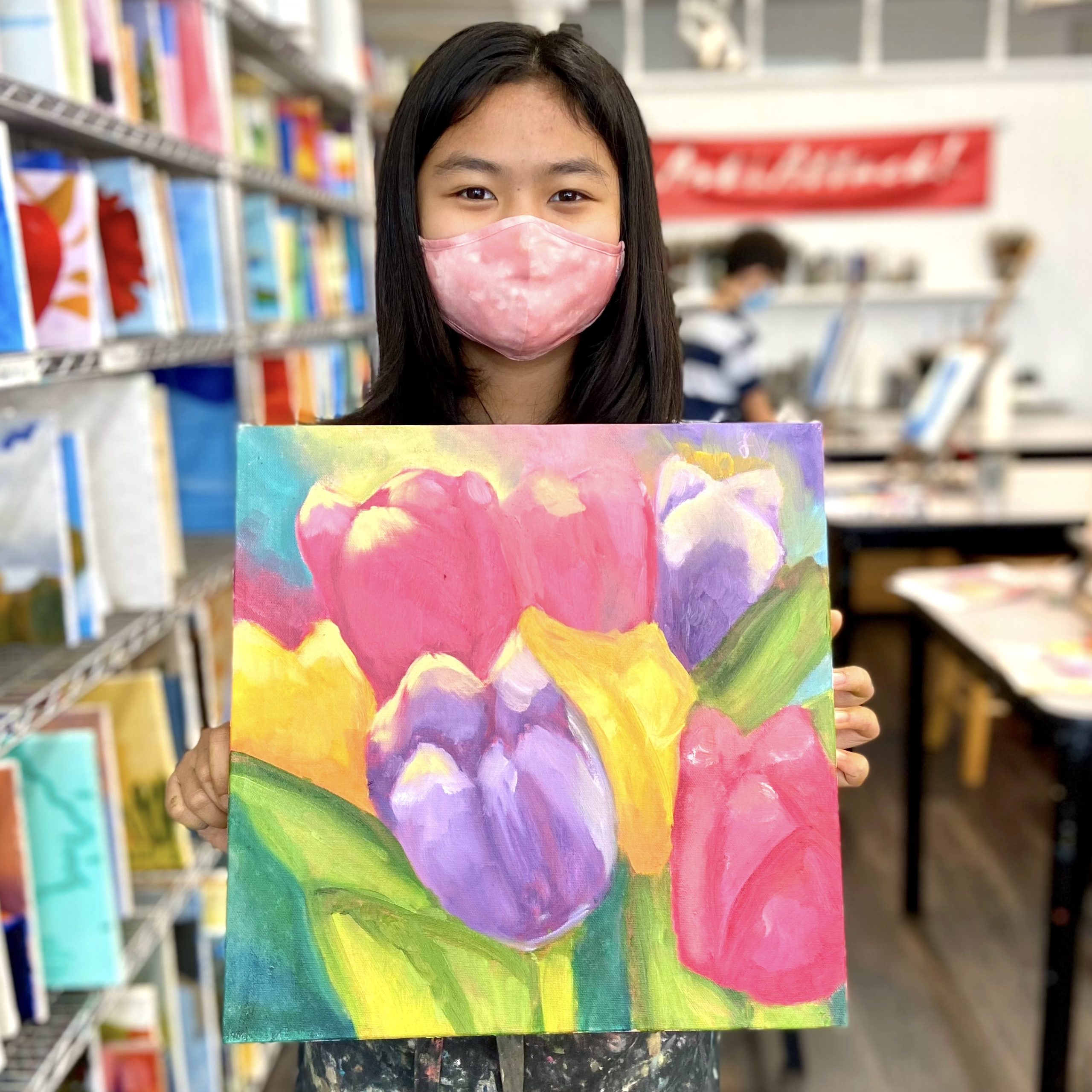 Push through the overgrown bushes and find the hidden door against the stone wall. Try the giant metal key in the old lock, lean hard against the weathered wood and push to open the heavy door to the beautiful secret garden within. So much to be inspired by! Pink and red roses are blooming in abundance. Hollyhocks, foxglove and sunflowers are towering over your head against the blue sky. Explore beneath the stately magnolia tree and find a fairyland hidden in the tree trunk. The fairies are all wearing flowers! Green ferns shelter prince frogs in golden crowns, lounging among the red and white spotted mushrooms. A magical dreamworld for you to draw, paint, and craft.
Daily Camp Hours: Monday – Friday 8:30am – 3:30pm
16″ x 20″ oil painting
Fine art craft projects
Masks mandatory

Covid-19 Vaccine mandatory

10 student limit
For ages 7 – 17
Please bring a lunch daily.
All materials are included!



1810 Magnolia Drive
Burlingame, CA 94010