Week 5: The Great Escape! July 12 – 16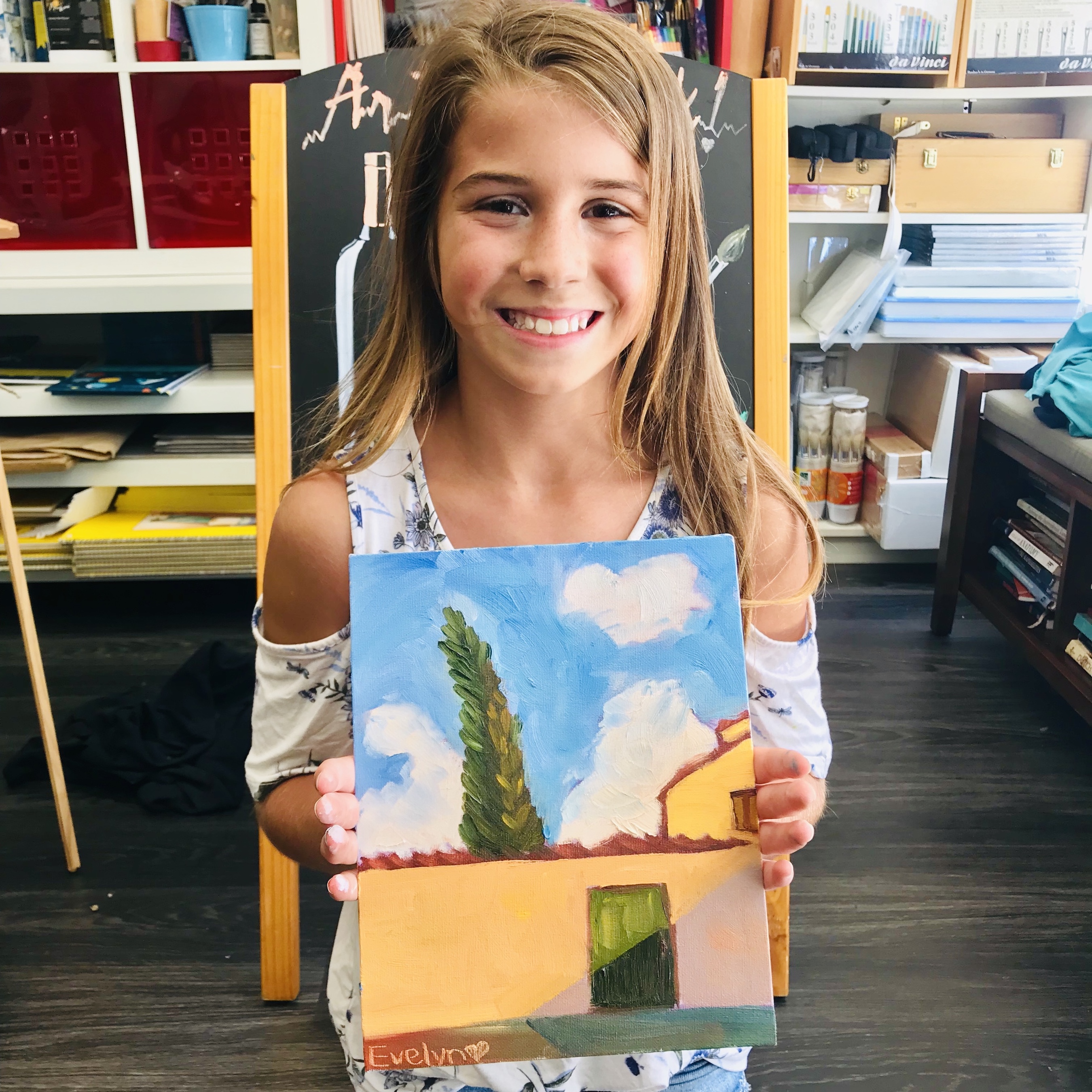 Pack your bags and come join us as we travel throughout the world! No destination is too far for us! Climb the highest mountains of Patagonia. Safari with the lions and elephants of the Serengeti. Machete your way through the rainforests of the Amazon. You choose your adventure when you decide where your oil painting will be. Will it be the Eiffel Tower or the Temple at Angkor Wat? So many choices!
Daily Camp Hours: Monday – Friday 9am – 3pm
16″ x 20″ oil painting
Fine art craft projects
Masks mandatory
10 student limit
Please bring a lunch daily!
All materials are included.




1810 Magnolia Drive
Burlingame, CA 94010