Week 4: Journey to the Lighthouse! Jul 8 - 12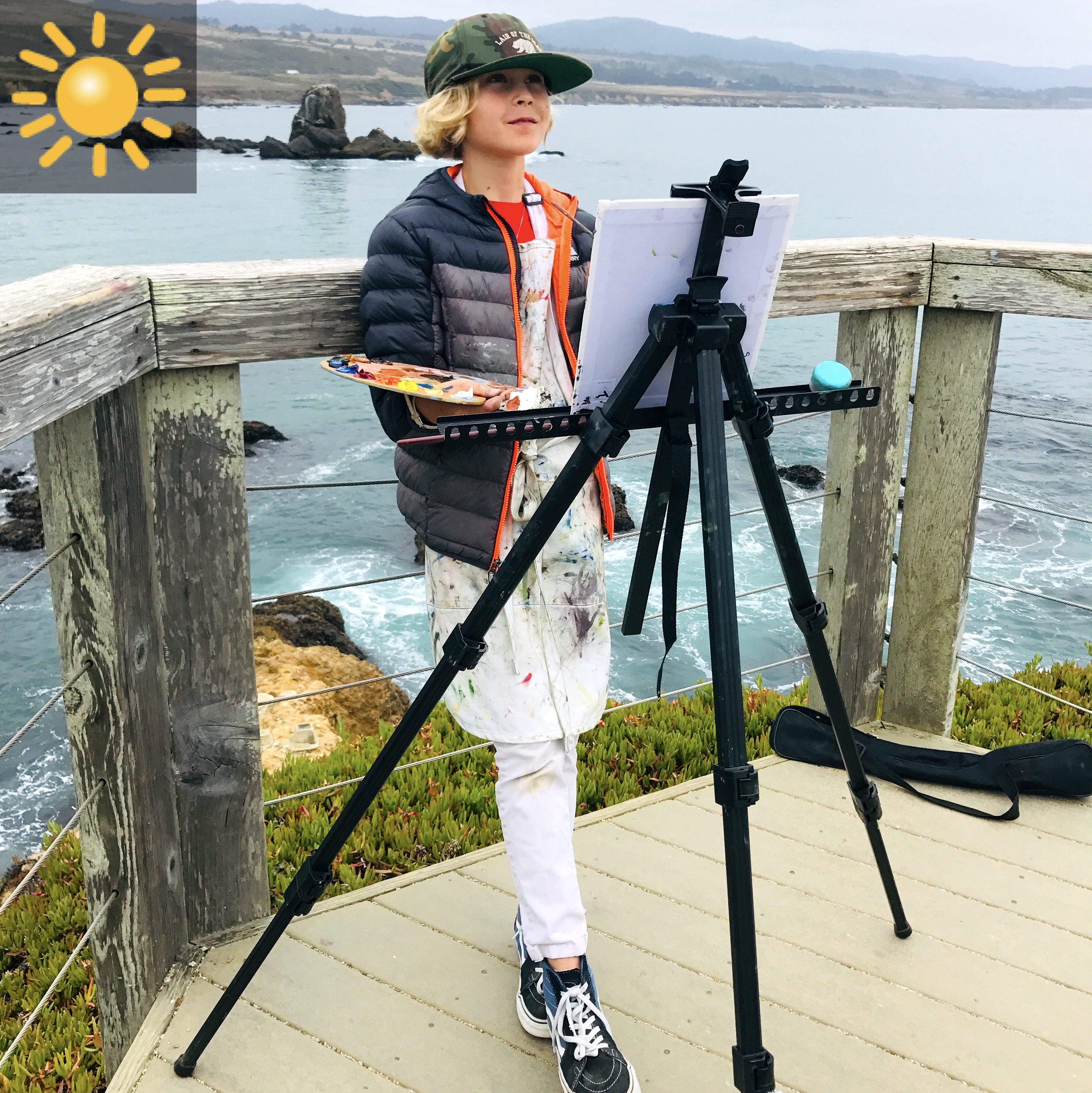 This week features oil painting on location with our plein air field trips!
Join us for a drive down the beautiful California coast. We'll arrive in Pescadero and gaze upon the majestic Pigeon Point Lighthouse. Set up your easel and grab your brushes, because we're spending the day painting that incredible landscape! Let the salty breeze tousle your hair while you squint your eyes and compare the blue of the sea to the blue of the sky.
Save
Daily Camp Hours: Monday – Friday 9am – 3pm
Field Trip: Pigeon Point Lighthouse, Pescadero & painting on location
Please pack a lunch daily!
Art Show on Friday at 2:30pm. Guests welcome!
Create a 16"x20" original oil painting
Create fine art crafts


1810 Magnolia Drive
Burlingame, CA 94010