Week 4: Trick or Treat! June 27 - July 1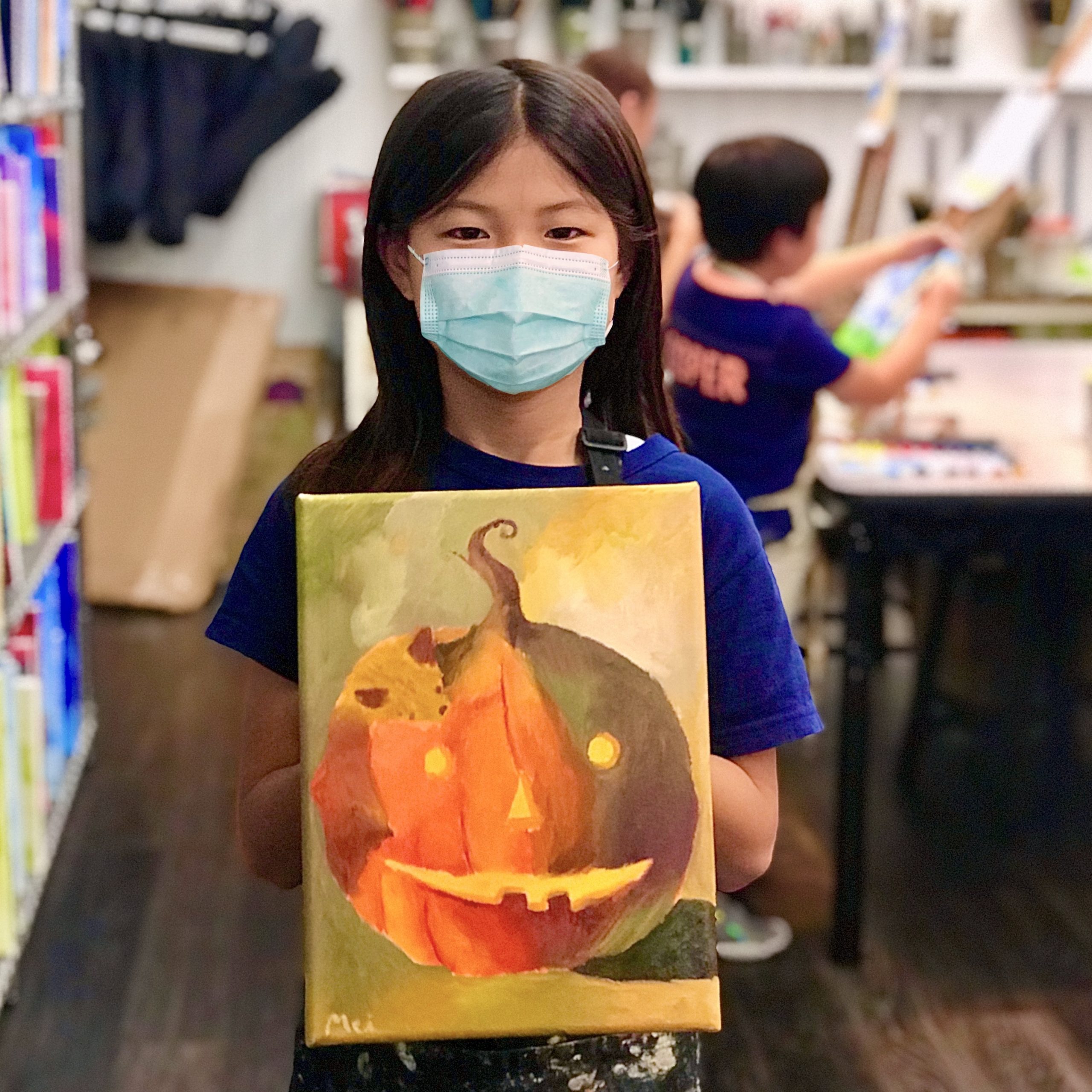 Campers beware: something wicked this way comes. This week of camp is dedicated to all things spooky. Paint a haunted mansion on a hill, or a witch flying in front of a full moon. Capture the light of a flickering candle, or the cheeky grin of a jack-o-lantern. Does your sweet tooth delight on Halloween? Paint piles of candy bars and jars full of jelly beans. Caramel apples lined up in rows, or a misty graveyard covered in crows. Paint a black cat exploring by moonlight, or mummies and skeletons and ghosts dressed in white. From Casper to Frankenstein to Jack Skellington too, if you like Halloween this week is for you!
Daily Camp Hours: Monday – Friday 8:30am – 3:30pm
16″ x 20″ oil painting
Fine art craft projects
Masks mandatory

Covid-19 Vaccine mandatory

10 student limit
For ages 7 – 17
Please bring a lunch daily.
All materials are included!



1810 Magnolia Drive
Burlingame, CA 94010