Week 10: Once Upon a Time! August 16 - 20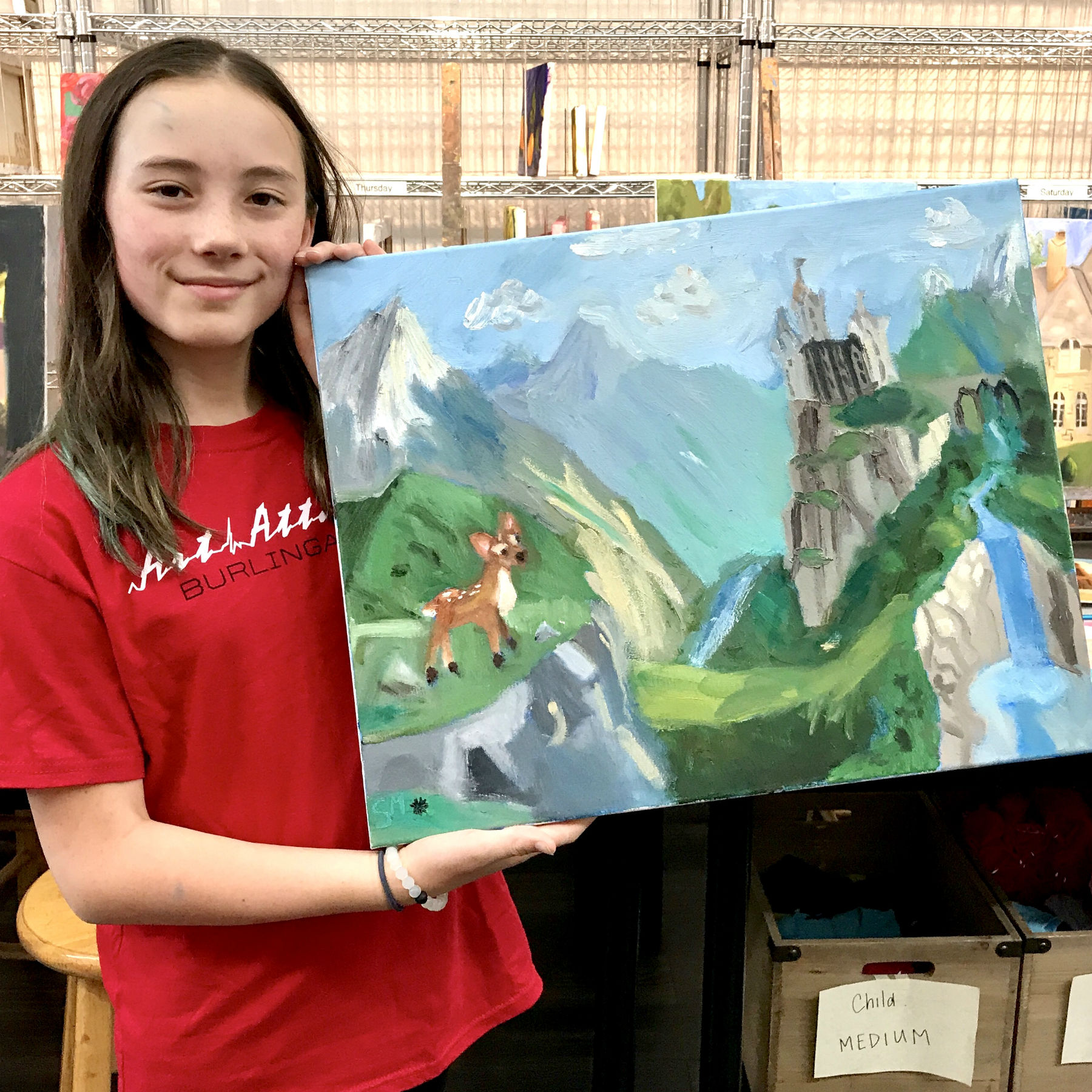 Inspired by fairytales, this week is all about our favorite stories! Whether you're drawn to Happily Ever After, or something a little more dark and mysterious, you'll enjoy bringing your fables to life. Don't wait for Prince Charming, be your own hero. Slay dragons or become one. Reject the poison apple and pick up your wand. Board a pirate ship or fly towards the second star to the right and straight on til morning. Venture into the woods and stumble upon witches and wolves. Come to this week of camp and paint your own ending.
Daily Camp Hours: Monday – Friday 9am – 3pm
16″ x 20″ oil painting
Fine art craft projects
Masks mandatory
10 student limit

Please bring a lunch daily!
All materials are included.




1810 Magnolia Drive
Burlingame, CA 94010