Week 2: Wild, Wild West! June 15 – 19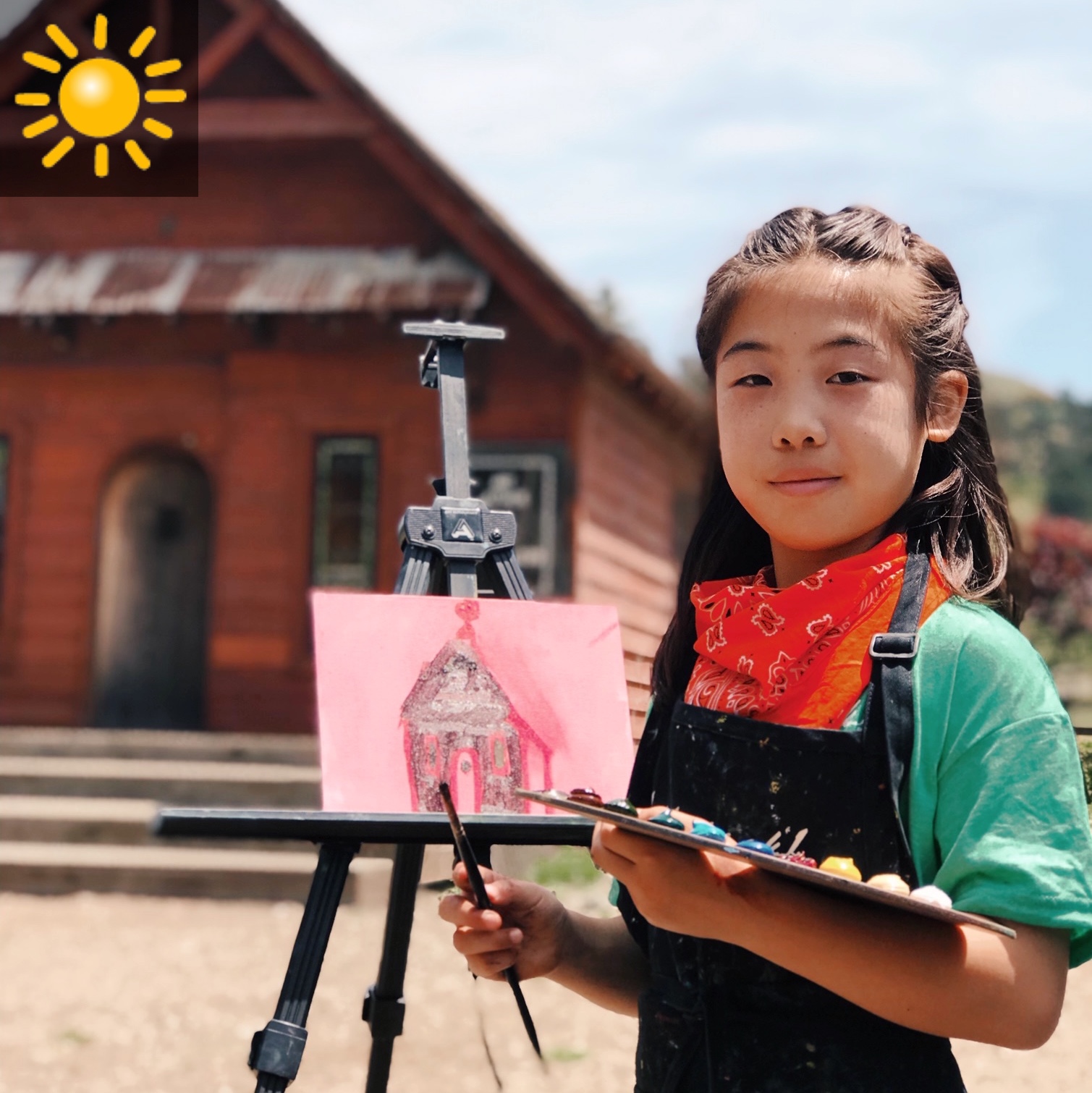 This week features oil painting on location with our plein air field trips!
Howdy partner! Yippee ki go with us to Long Branch Farms, the darlin' of Half Moon Bay. This cozy little western street will be yours for a day of dang fine plein air painting. Put on your cowboy boots and saunter down the wooden sidewalks while you sip lemonade and dream of what life was like in the old west. Scout out the perfect spot and make a mighty fine painting on location. We'll bring all the supplies, and helpers you need to to get the job done right.
Daily Camp Hours: Monday – Friday 9am – 3pm
Field Trip: Long Branch Farms, Half Moon Bay & painting on location
Please pack a lunch daily!
Art Show on Friday at 2:30pm. Guests welcome!
Create a 16"x20" original oil painting
Create fine art crafts



1810 Magnolia Drive
Burlingame, CA 94010