Week 2: Wild, Wild West! June 14 – 18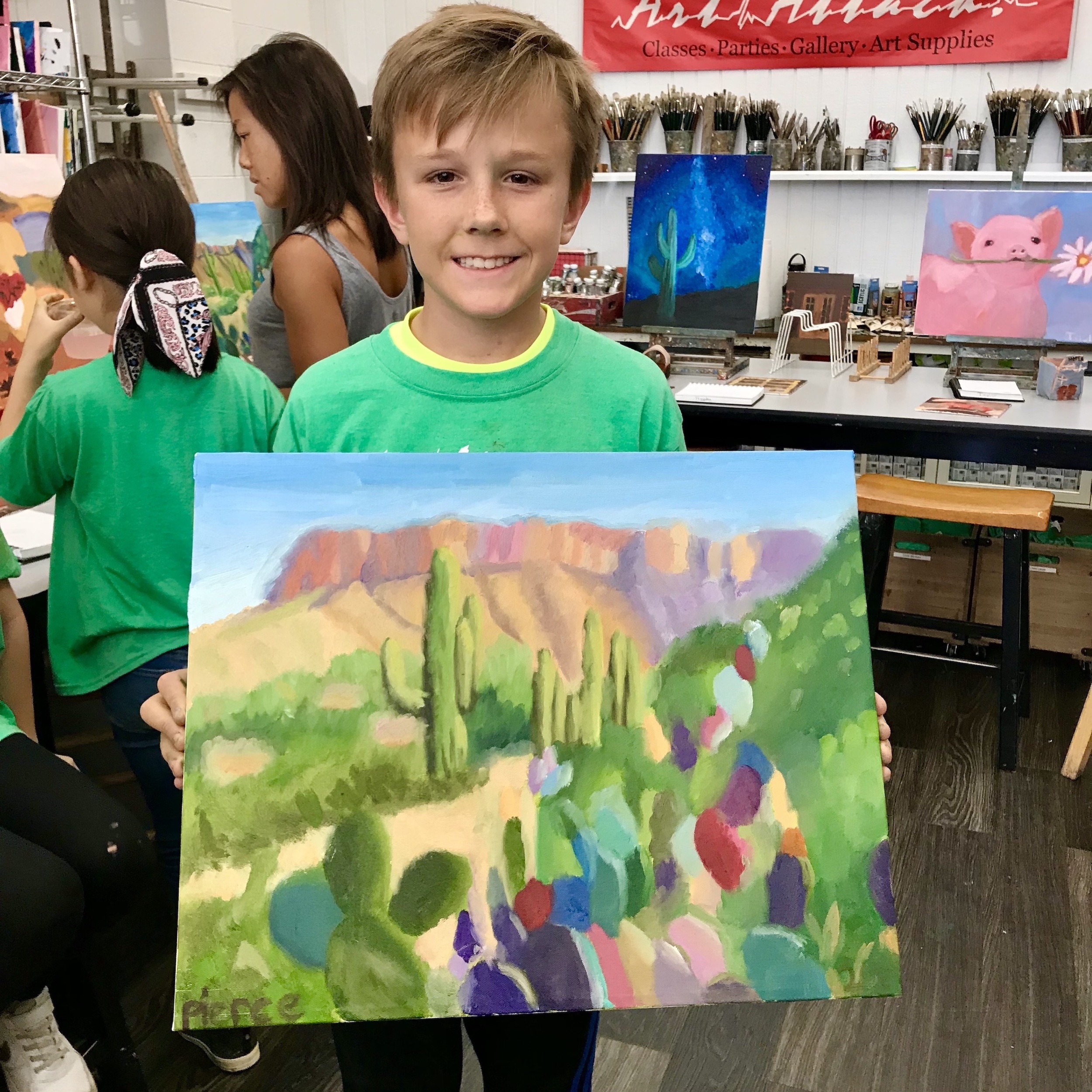 Howdy partner! Put on your cowboy boots and grab your hat, it's time to dream of what life was like in the old west. Horses, cacti, and desert dust will be our inspiration this week. Join us as we capture the spirit of independence in oil paintings and fine art craft projects!
Daily Camp Hours: Monday – Friday 9am – 3pm
16″ x 20″ oil painting
Fine art craft projects
Masks mandatory
8 student limit
Please bring a lunch daily!
All materials are included.



1810 Magnolia Drive
Burlingame, CA 94010