Week 3: Farm-tastic! June 21- 25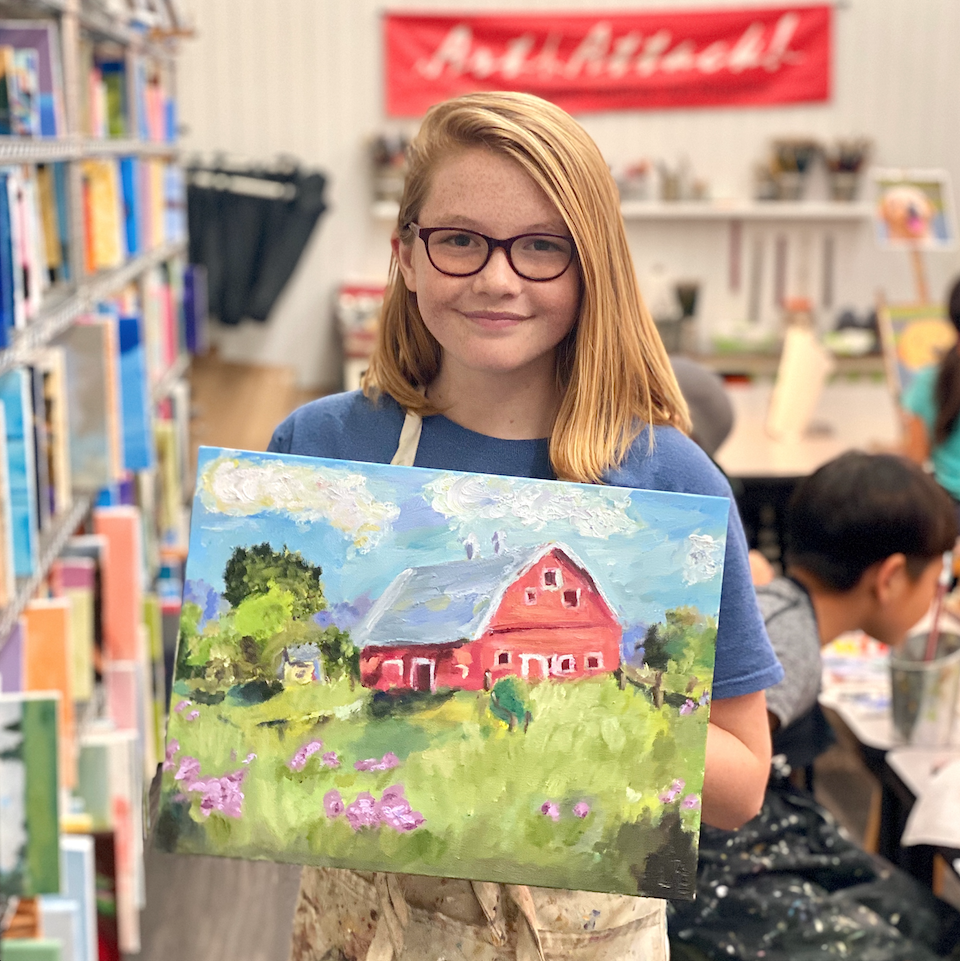 Yearning for some peaceful time in the country? Working on growing your own vegetable garden? Let the world slow down as you draw horses, cows, rabbits, and even peacocks! We'll create oil paintings and fine art craft projects inspired by farm animals, Victorian times, and golden fields of grain.
Daily Camp Hours: Monday – Friday 9am – 3pm
16″ x 20″ oil painting
Fine art craft projects
Masks mandatory
10 student limit
Please bring a lunch daily!
All materials are included.




1810 Magnolia Drive
Burlingame, CA 94010