Week 7: Arty Animals! July 31 – Aug 4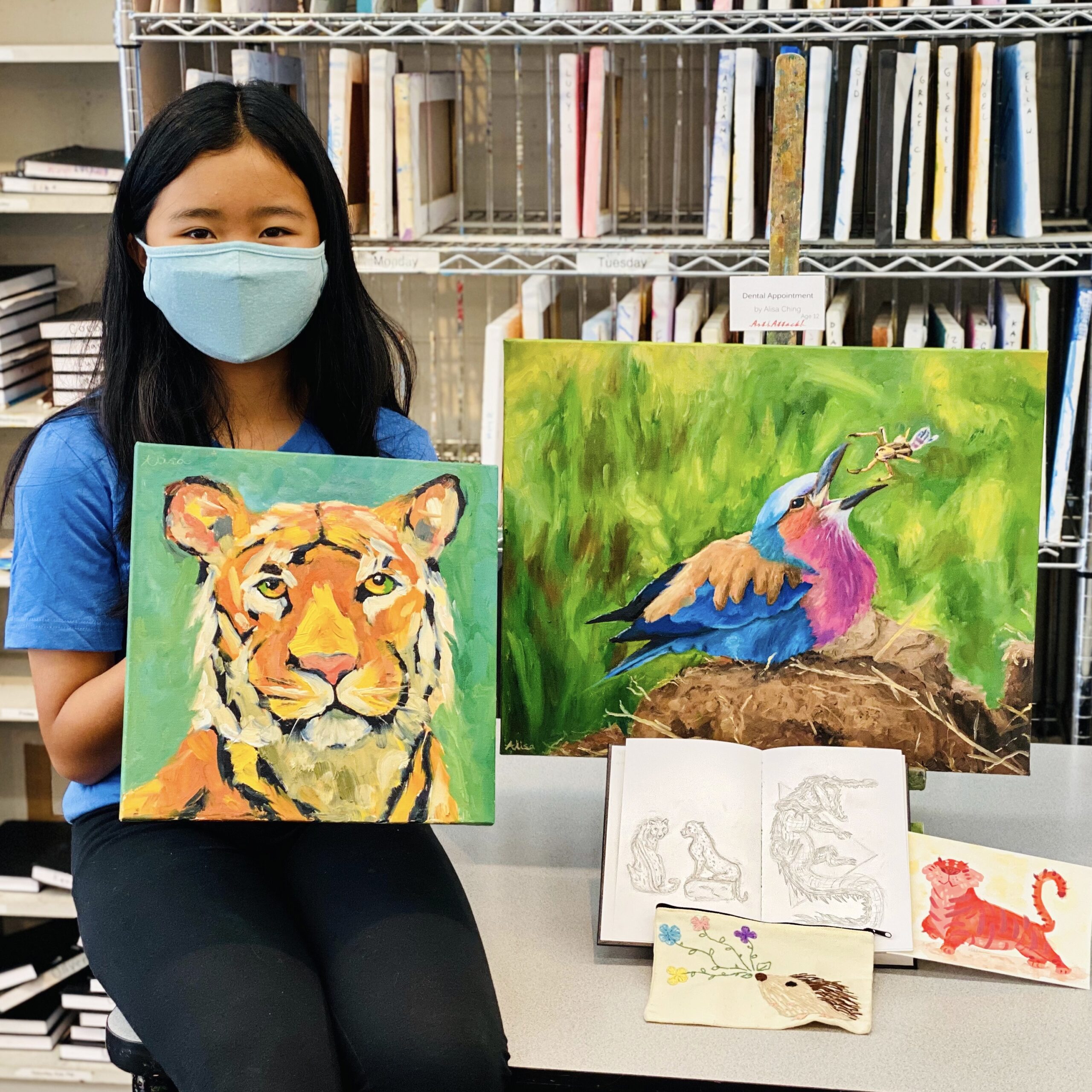 Do you adore animals? We do! It's time to celebrate the love provided by these irreplaceable furry and feathered friends. Join us on our field trip as we meet and greet all the sweet animals looking for their new forever homes at the beautiful Peninsula Humane Society in Burlingame. Spend time with bunnies, cats, and dogs, taking a moment to sketch these precious pets in person, capturing their expressions and funny antics. Find the animal you would like to paint while on our field trip, or bring in photos of your own to work from. We will assist you in the studio to make sure you create a painting that's just as endearing as you are.
Daily Camp Hours: Monday – Friday 8:30am – 3pm
Tuesday Field Trip: Peninsula Humane Society, Burlingame
16″ x 20″ oil painting
Fine art craft projects

Covid-19 Vaccine mandatory

13 student limit
For ages 7 – 17
Please bring a lunch daily.
All materials are included!



1810 Magnolia Drive
Burlingame, CA 94010